This course is super fast and super flat
The swim is in serene Mercer Lake followed by the bike through beautiful West Windsor Township. The run takes you along the water on paved trails and shaded wood areas to an unforgettable 200 yard dash to finish.
New Jersey Triathlon Sponsor Partners
Love This Race? Try Another CGI Racing Race!
Hey, you are already in training right? Why not add a few miles!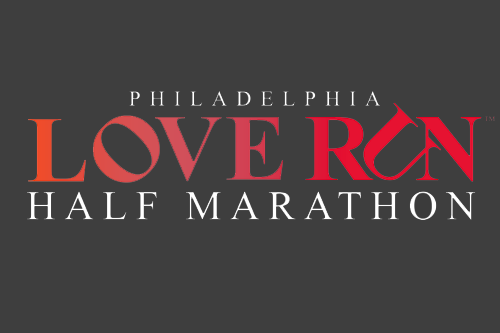 Philly Love Run Half Marathon
The Love Run Philadelphia Half Marathon
Philadelphia's newest, Spring half marathon.  Guarantee your slot in the newest Philadelphia Half Marathon.
NJ Half Marathon Rutgers
NJ Half Marathon Rutgers
Race the premier half marathon in New Jersey at Rutgers University. This NJ half marathon has you running through one of the oldest campuses in the Nation.