Prepare yourself for a safe return to racing.
AND LARGEST IN THE REGION…
The New Jersey State triathlon has been voted one of the top 5 tri's in the nation and best triathlon of 2016 by Competitor magazine. It has sold out to 3,500 triathletes every year since inception.
We hope you'll join us and race what has become known as the flattest, fastest triathlon in the Nation.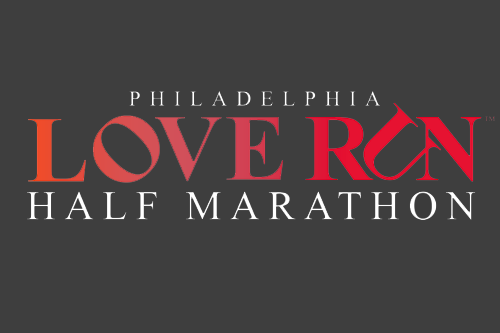 Philly Love Run Half Marathon
The Love Run Philadelphia Half Marathon
Philadelphia's newest, Spring half marathon.  Guarantee your slot in the newest Philadelphia Half Marathon.
NJ Half Marathon Rutgers
NJ Half Marathon Rutgers
Race the premier half marathon in New Jersey at Rutgers University. This NJ half marathon has you running through one of the oldest campuses in the Nation.