The Expo is FREE and Open To Public
Want great exposure to a prime fitness market?
Join us for a weekend of fun and fitness at New Jersey's best and largest triathlon.
The expo takes place outdoors and is open to athletes Friday, Saturday and Sunday (July 20th – 22nd) of NJ State Triathlon race weekend.
Racers must pickup their packets at the health & fitness expo.
Vendor Questions? Need more info EMAIL US NOW.
Looking forward to having you at our NJ State triathlon health and fitness expo!
Friday & Saturday
Mercer County Park ~ Marina Boathouse
1638 Old Trenton Rd
West Windsor, NJ
Expo Hours:
Friday     2:00 pm – 7:00 pm
Saturday 9:00 am – 5:00 pm
Sunday    9:00  am – 1:00 pm
New Jersey Triathlon Sponsor Partners
Love This Race? Try Another CGI Racing Race!
Hey, you are already in training right? Why not add a few miles!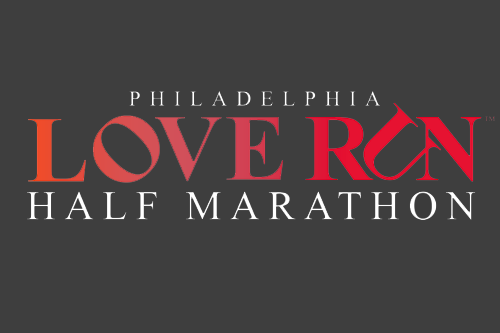 Philly Love Run Half Marathon
The Love Run Philadelphia Half Marathon
Philadelphia's newest, Spring half marathon.  Guarantee your slot in the newest Philadelphia Half Marathon.
NJ Half Marathon Rutgers
NJ Half Marathon Rutgers
Race the premier half marathon in New Jersey at Rutgers University. This NJ half marathon has you running through one of the oldest campuses in the Nation.