ATHLETE PACKET PICKUP
MERCER COUNTY PARK
1638 Old Trenton Rd.
West Windsor, NJ
Friday – All Distances 2:00 PM – 7:00 PM
Saturday – Olympic 12:00 PM – 4:00 PM
THE EXPO
Friday 2:00 PM- 7:00 PM
Saturday 9:00 AM – 4:00 PM
Sunday 9:00 AM – 1:00 PM
Pre-Race Meeting
Friday, 6:00 PM
Saturday,  3:00 PM
Sprint 7.17.21
Olympic 7.18.21
Both Days – Both Distances
5:45 AM
Transition Opens
Race Day Packet Pickup – Pre-reservations only
7:15 AM
Transition Closes – *If you are not in AND set up prior to this time you will NOT be allowed in transition or able to race.
7:30 AM
RACE START
9:00 AM – 1:00 PM
Finish Line Festival
Live music
Michelob-Ultra Beer Garden
Great food and giveaways
EVENT SPECIFIC
11:00 AM    Sprint Awards Ceremony
12:30 PM    Olympic Awards Ceremony
3:00 PM      Pre Race Meeting
New Jersey Triathlon Sponsor Partners
Love This Race? Try Another CGI Racing Race!
Hey, you are already in training right? Why not add a few miles!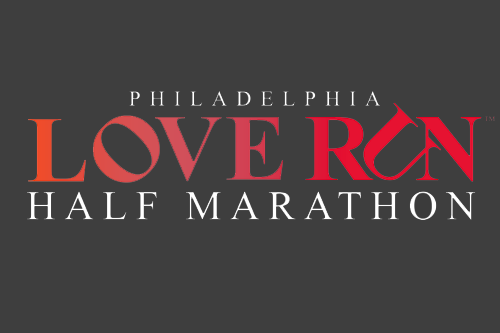 Philly Love Run Half Marathon
The Love Run Philadelphia Half Marathon
Philadelphia's newest, Spring half marathon.  Guarantee your slot in the newest Philadelphia Half Marathon.
NJ Half Marathon Rutgers
NJ Half Marathon Rutgers
Race the premier half marathon in New Jersey at Rutgers University. This NJ half marathon has you running through one of the oldest campuses in the Nation.