Great Swag
We love swag – from the great technical shirt, to the free tent, to vanity bibs and finish medal bling you're going to know why this is the Best Triathlon in New Jersey!
Premium Technical Shirt
Superior, performance technical shirt available in men's and women's cut.
Double Down – race both the sprint and olympic distances (Saturday & Sunday) and you also get this epic finisher's shirt!
Awesome Finish Medal
Can you say BLING?! It's all about the finish medal, right? Big medal, big accomplishment. Wear it proudly.
So many medals.. Check out the incredible 2020 finish medals and NJ State Champion Awards.
Team Discount Code
Any club with 20 or more members is eligible for a team discount code. Get your code now.
Free Beer At Finish Party
In accordance with current public health guidelines, we will not be able to offer free beer at the 2021 race.
Vanity Bib
Think Vanity Plate and be creative! Put your message on your bib..a nickname, a cause, your name (boring).
New Jersey Triathlon Sponsor Partners
Love This Race? Try Another CGI Racing Race!
Hey, you are already in training right? Why not add a few miles!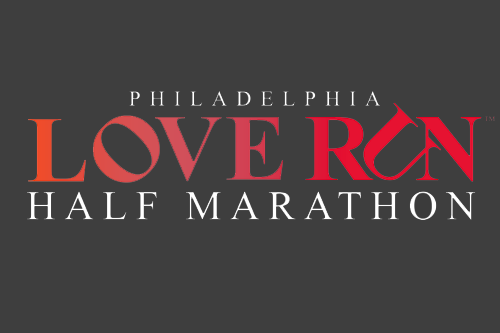 Philly Love Run Half Marathon
The Love Run Philadelphia Half Marathon
Philadelphia's newest, Spring half marathon.  Guarantee your slot in the newest Philadelphia Half Marathon.
NJ Half Marathon Rutgers
NJ Half Marathon Rutgers
Race the premier half marathon in New Jersey at Rutgers University. This NJ half marathon has you running through one of the oldest campuses in the Nation.