This Summer Race With The Best
The Official NJ State Championships
Who Will Be the NJ State Champions?
The New Jersey State Triathlon is the largest triathlon in the State selling out annually to 3,000 triathletes. Since its inception, the race has hosted triathletes from all fifty states and countless international competitors. In 2013, the State officially recognized the New Jersey State Triathlon and thus was born "The New Jersey State Championships". The official resolution from the State of New Jersey recognized the race for its tremendous economic impact, charitable contributions and overall benefits it has brought to the local community, regional and state as a whole.
There are more than 2,000 residents competing to be called the "Official State Champion".
Some titles you hold for a year ~ This title you hold forever!
AWARDS
NJ State Champion Awards ~ three deep in every age group
RULES
You must currently reside in New Jersey.
You must be a legal resident of New Jersey.
All New Jersey residents will automatically be entered into the championships.
New Jersey Triathlon Sponsor Partners
Love This Race? Try Another CGI Racing Race!
Hey, you are already in training right? Why not add a few miles!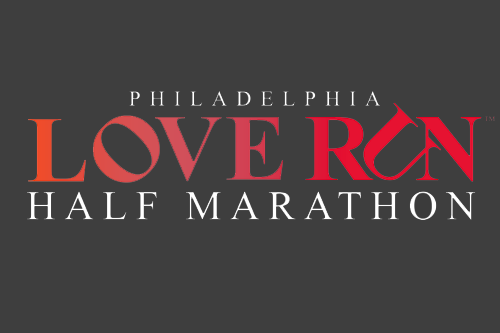 Philly Love Run Half Marathon
The Love Run Philadelphia Half Marathon
Philadelphia's newest, Spring half marathon.  Guarantee your slot in the newest Philadelphia Half Marathon.
NJ Half Marathon Rutgers
NJ Half Marathon Rutgers
Race the premier half marathon in New Jersey at Rutgers University. This NJ half marathon has you running through one of the oldest campuses in the Nation.