Parking is available at the race location at Mercer County Park. Please follow the Parking signage that will direct you where to park within the Park.
Spectators may come and go after the race has started but be advised traffic will be heavy, expect delays getting into the park.
GPS INSTRUCTIONS: Hughes Drive and Paxson Avenue, Hamilton Township, NJ
New Jersey Triathlon Sponsor Partners
Love This Race? Try Another CGI Racing Race!
Hey, you are already in training right? Why not add a few miles!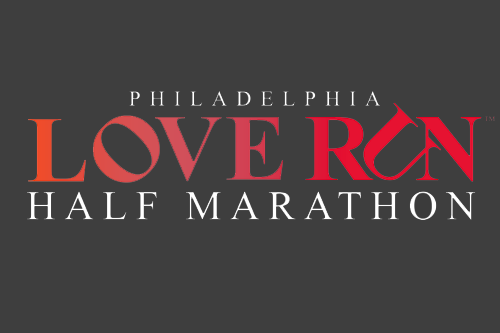 Philly Love Run Half Marathon
The Love Run Philadelphia Half Marathon
Philadelphia's newest, Spring half marathon.  Guarantee your slot in the newest Philadelphia Half Marathon.
NJ Half Marathon Rutgers
NJ Half Marathon Rutgers
Race the premier half marathon in New Jersey at Rutgers University. This NJ half marathon has you running through one of the oldest campuses in the Nation.