How to Get Your Best Photos
Ensure you have your race number facing front and visible at all times

Look out for our FinisherPix photographers on course and SMILE!

Look up when you cross the finish line and smile BIG!
New Jersey Triathlon Sponsor Partners
Love This Race? Try Another CGI Racing Race!
Hey, you are already in training right? Why not add a few miles!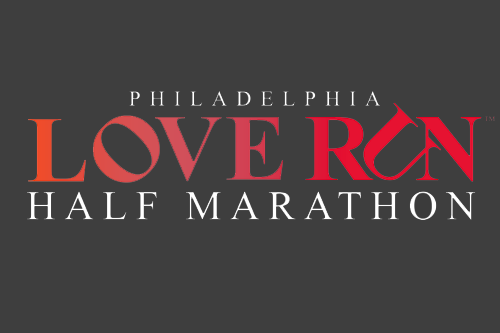 Philly Love Run Half Marathon
The Love Run Philadelphia Half Marathon
Philadelphia's newest, Spring half marathon.  Guarantee your slot in the newest Philadelphia Half Marathon.
NJ Half Marathon Rutgers
NJ Half Marathon Rutgers
Race the premier half marathon in New Jersey at Rutgers University. This NJ half marathon has you running through one of the oldest campuses in the Nation.