VOTED TOP 5 TRI'S IN THE NATION
Race the Nation's Flattest, Fastest Triathlon
RACE LOCATION: Mercer County Park, West Windsor, NJ
The New Jersey State Triathlon takes place at beautiful Mercer County Park in West Windsor, NJ. It begins with a calm swim in Mercer Lake then winds through beautiful Mercer County for an incredible spectator lined finish and festival celebration.
No where else can you race in the largest triathlon in New Jersey, at one of the top 25 largest triathlons in the Nation and a sell out every year since its inception.
The NJ State Triathlon has sold out every year since inception in 2006!
This year, it is expected to sell out even faster because we are limiting the total number of slots in the race.
Entry Fees thru 1.31.22
Olympic Distance – $145
Olympic Aquabike – $145
Sprint Distance – $130
Olympic Relay – $225
Sprint Relay – $195
Double Down (Sprint & Olympic – Save $30) – $245
New Jersey Triathlon Sponsor Partners
Love This Race? Try Another CGI Racing Race!
Hey, you are already in training right? Why not add a few miles!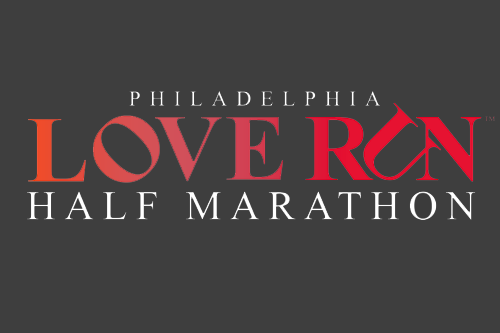 Philly Love Run Half Marathon
The Love Run Philadelphia Half Marathon
Philadelphia's newest, Spring half marathon.  Guarantee your slot in the newest Philadelphia Half Marathon.
NJ Half Marathon Rutgers
NJ Half Marathon Rutgers
Race the premier half marathon in New Jersey at Rutgers University. This NJ half marathon has you running through one of the oldest campuses in the Nation.