2021 RESULTS
RESULTS
Results will be available as soon as you cross the finish line!
Download the RTRT.me Mobile App at https://rtrt.me/app/njst and select the 2021 NJST event. Participants, Family & Friends can all use Live Results to share in the excitement. On race day, spectators can get status of participants in real-time using the Live Tracker & Leaderboard. Details such as time, pace, position on the map and estimated finish will be instantly available.
New Jersey Triathlon Sponsor Partners
Love This Race? Try Another CGI Racing Race!
Hey, you are already in training right? Why not add a few miles!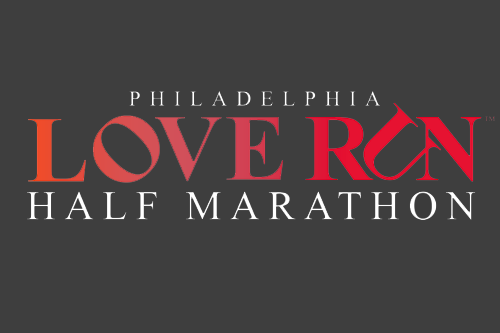 Philly Love Run Half Marathon
The Love Run Philadelphia Half Marathon
Philadelphia's newest, Spring half marathon.  Guarantee your slot in the newest Philadelphia Half Marathon.
NJ Half Marathon Rutgers
NJ Half Marathon Rutgers
Race the premier half marathon in New Jersey at Rutgers University. This NJ half marathon has you running through one of the oldest campuses in the Nation.