Volunteer Now
Raise money for your non-profit while having a great time!
More than 2,000 volunteers are needed to assist on race weekend. Volunteers are in integral part of the NJ State Triathlon, bringing energy and enthusiasm to thousands of athletes.
We will make a generous donation to your organization for volunteering on race weekend. The donation is based upon the number of volunteers you provide. We require a minimum of (20) volunteers for any group volunteer donation.
CHEER ZONE
Friends, families, groups of any kind, we would love for you to be a part of this special weekend. We would love for your group to support and cheer our runners to finish. Bring your cowbells, clappers and big old cheers and help them finish strong. Feel free to contact us at any time.
New Jersey Triathlon Sponsor Partners
Love This Race? Try Another CGI Racing Race!
Hey, you are already in training right? Why not add a few miles!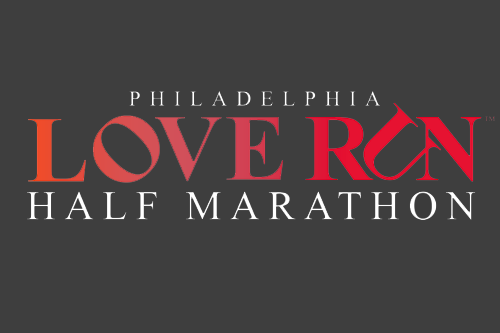 Philly Love Run Half Marathon
The Love Run Philadelphia Half Marathon
Philadelphia's newest, Spring half marathon.  Guarantee your slot in the newest Philadelphia Half Marathon.
NJ Half Marathon Rutgers
NJ Half Marathon Rutgers
Race the premier half marathon in New Jersey at Rutgers University. This NJ half marathon has you running through one of the oldest campuses in the Nation.